Books Read in 2016
The dip I saw in my reading in 2016 was entirely a result of starting college. I had the goal of reading 50 books and got a little over halfway through with a grand total of 31.
This was the year of me catching up with a good number of popular series that everyone else had already read. It is also the year of me discovering one of my least favorite books of all time.
Here are all the books I read in 2016, organized by the month I read them in. Those with red links have individual reviews while black means I never wrote one.
January

☆☆☆☆☆ 5/5

☆☆☆☆☆ 3.5/5

☆☆☆☆☆ 5/5
February

☆☆☆☆☆ 4/5

☆☆☆☆☆ 3/5
March

☆☆☆☆☆ 5/5

☆☆☆☆☆ 1/5

☆☆☆☆☆ 4.5/5

☆☆☆☆☆ 5/5

☆☆☆☆☆ 3.5/5
April

☆☆☆☆☆ 5/5

☆☆☆☆☆ 4.5/5
May

☆☆☆☆☆ 0.5/5

☆☆☆☆☆ 5/5

☆☆☆☆☆ 4/5

☆☆☆☆☆ 4/5

☆☆☆☆☆ 3/5

☆☆☆☆☆ 3.5/5
June

☆☆☆☆☆ 4.5/5

☆☆☆☆☆ 4/5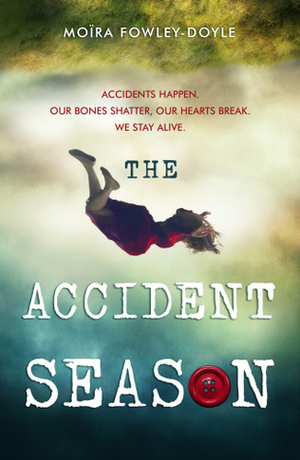 ☆☆☆☆☆ 3/5

☆☆☆☆☆ 5/5

☆☆☆☆☆ 5/5

☆☆☆☆☆ 5/5
July

☆☆☆☆☆ 5/5

☆☆☆☆☆ 5/5
August

☆☆☆☆☆ 5/5
September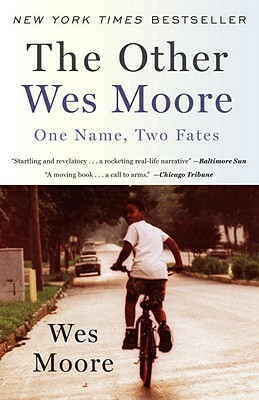 ☆☆☆☆☆ 4/5

☆☆☆☆☆ 2/5
Review
November

☆☆☆☆☆ 4.5/5
December

☆☆☆☆☆ 4/5